October 4th, 2012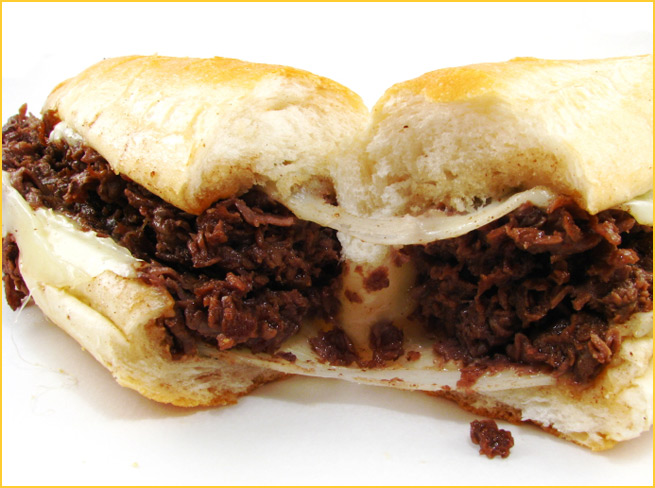 Being a personal trainer in Philadelphia and staying lean is tough.
Look at what we, as Philadelphia natives are surrounded by. Cheesesteaks. Tastycakes. Carbohydrated pretzels which get covered with all manner of gooey, fatty sauces and chocolate.
Even our high end food trends these days feature tasty but clearly "questionable-from-a-nutrition-standpoint" foods. Pork belly might be  a delicious newfangled treat for Philadelphia Foodies but it ain't helping them keep their youthful figures.
Comments are closed.